Pamela Truax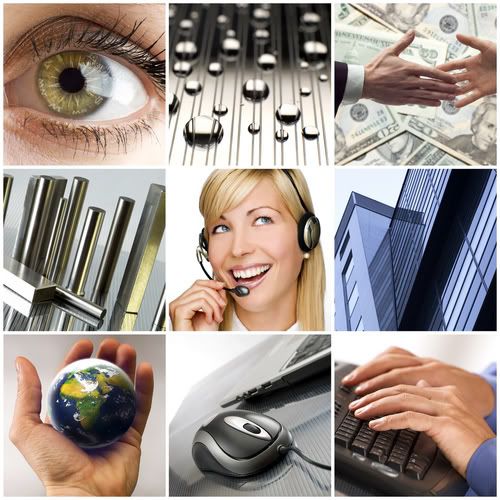 Pamela Truax is an office manager at First Fidelity Reserve, a provider of rare, mint condition gold, silver and platinum coins. Ms. Truax excels in the areas of administrative oversight, financial management and supervision, and in her capacity as office manager, she facilitates operational efficiency by utilizing her leadership strengths. Ms. Truax manages operations, including accounts payable and inventory, handles reporting initiatives, ships products, oversees administrative duties, manages finance, and supervises a team of nine.
Ms. Truax has amassed nearly 25 years of professional experience, and she looks forward to continuing to grow and build on her ever-expansive skill set. With a background in business management, Ms. Truax is able to effortlessly and effectively smooth the progress of communication and planning, and plan and schedule office staff work assignments. Ms. Truax is a strong planner, valuable listener and cooperative supervisor. Ms. Truax is endowed with a flair for management in several concentrations of business, and she understands the importance of growth, learning, and recognizing opportunities.
If you are interested in learning more about Pamela Truax, please contact her.